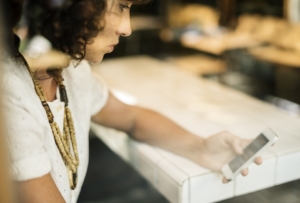 Making a complaint
During your labour and birth, you may have experienced unprofessional behaviour, incompetence or poor judgement from your healthcare providers, leaving you with unresolved issues or feeling unsatisfied with your birthing experience. It is important not to accept poor treatment, making a formal complaint can not only help you to come to terms with your feelings and resolve any issues but it will also benefit other consumers as it will reduce the likelihood of someone else experiencing the same issues in the future.
In Australia, health consumers have rights which are covered by codes of conduct and backed up by legislation. These rights guarantee;
Satisfactory service
Dignity and privacy
Adequate information
Treatment in a professional manner
The right to redress if the measures aren't met
If you feel you have experienced misconduct or mistreatment during your birthing experience and would like to make a formal complaint there are a number of options available to you. If you feel comfortable, your first step may be to contact your service provider to discuss your concerns. If you feel your concerns are not being taken seriously or have not been dealt with to your satisfaction, you can make a formal complaint to the health service directly. If you are still unsatisfied with the response to your complaint you can contact the ACT Community and Health Service Complaints Commissioner whose job it is to handle complaints about healthcare providers.
For more information;
ACT Human Rights Commission – Health Service Complaints – Information for consumers
ABC Health & Wellbeing – Consumer guides – how to make a complaint
ACT Health – Consumer Feedback
Calvary Care – Feedback