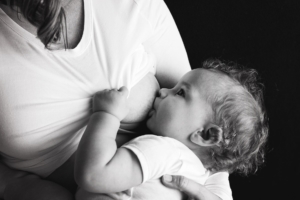 Local Support Groups
The ABA run local support groups offering information and support for new parents in Canberra. The support groups offer an environment to meet new friends, chat with other mothers and connect with trained breastfeeding volunteers. Meetings are often attended by a Breastfeeding Counsellor who is available for discussions and to answer your questions.
Local support groups are run in various locations across Canberra and surrounding areas including;
Or to find your local group
Everyone is welcome to attend their local group. Whether you are pregnant, fully breastfeeding, partially breastfeeding, expressing or bottle-feeding you will be welcomed. Partners, friends and grandparents are also welcome to come along.
ABA members can attend unlimited get-togethers anywhere in Australia. Non-members are more than welcome and encouraged to attend as a visitor. If you enjoy attending your local group, please consider becoming a member of ABA as it is only through membership that ABA has the funds to continue to provide its services.
For membership information;
Australian Breastfeeding Association – Membership