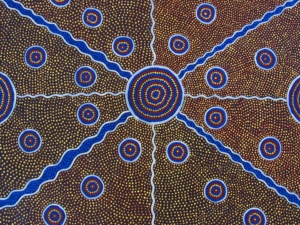 Aboriginal and Torres Strait Islander Health Services
Winnunga Nimmityjah Aboriginal Health Service
Winnunga Nimmityjah Aboriginal Health Service (AHS) is an Aboriginal community controlled primary health care service operated by the Aboriginal and Torres Strait Islander community of the ACT.
Winnunga Nimmityjah Aboriginal Health Service has a community midwifery team offering antenatal and postnatal care, community at home support, baby health checks, breastfeeding support, immunisations and a range of women's health services.
---
The National Health Co-Op (NHC) is a not-for-profit, member owned co-operative that provides affordable medical and healthcare services.  Consistent with Medicare eligibility requirements, members enjoy unlimited access to bulk billed doctors of their choice at any NHC practice in Australia. The NHC also provides a wide range of other primary healthcare services at no or low cost to members including: psychology, diabetes education, physiotherapy, child, adolescent and aged health, and dietetics.
The National Health Co-Op in the ACT offers a number of health professionals, both male and female,  who specialise in Aboriginal health.